The Heavy duty scrap DPF Program
Serving the diesel trucking, equipment and transportation industries since 2007.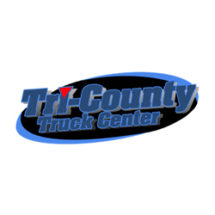 A good experience
We have had a very good experience with S.C.R.A.P. Inc. The buyback program is as easy as they say it is and they send your check to you right away. I've also recommended this service to our other store and they have had a good experience as well.
Rich Hrinda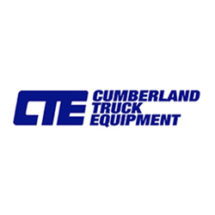 Easy to work with
The SCRAP DPF recycle program is working well for our company. One Email or phone call to SCRAP and the old units are picked up and a week or so later we have a check. We find that SCRAP is fair in their pricing and very easy to work with.
Chuck Hoffman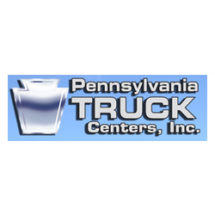 Excellent Service
I have been using SCRAP Inc. for some time now. Their service has always been excellent, a prompt and clean process, with all the shipping arraignments made by them. I highly recommend.
Alan LeFever
What is DPF recycling?
The term "DPF Recycling" is often mistaken for DPF cleaning or DPF re-manufacturing.
DPF recycling is not DPF cleaning or DPF re-manufacturing. DPF recycling is the process of reclaiming all the renewable materials from a used Diesel Particulate Filter (DPF) or a Diesel Oxidation Catalyst (DOC) at the end of it's life-cycle.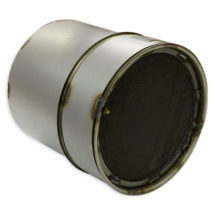 How are other companies benefiting from the SCRAP DPF Program?
Recycling Process: The SCRAP DPF Program is providing companies with a straightforward recycling and disposal process for each non-core DPF & DOC.
Revenue From Recycled Parts: Companies using our program are benefiting from the revenue generated from the payments they receive from each part that they recycle.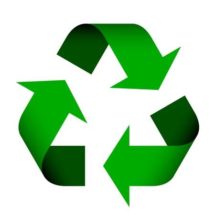 How does the SCRAP DPF Program help the environment?
When companies choose to recycle their DPF's and DOC's through the SCRAP DPF Program, they are making the responsible decision to recycle their parts properly.Disposing of these parts by other means, like putting them in a dumpster (even a metal recycling dumpster), is not recycling them properly. When DPF's and DOC's are recycled properly, it reduces the the raw metals required for the manufacturing process, and less mining is necessary.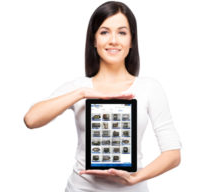 What kinds of parts can be recycled?
Any DPF or DOC that does not need to returned for a "Core" can be recycled through our program.
We accept parts from all makes and in all conditions, including the following:
Broken – Melted – Cracked – Pushed – Damaged
Companies are using the SCRAP DPF Program because:
It helps the environment.

It provides additional revenue.

It provides a clean & consistent disposal process.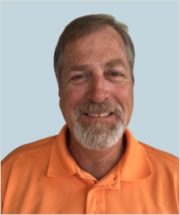 "Working with SCRAP is very easy. They make doing business simple and worry free."
Richard Rehberg – DPF Services LLC.
Here's how it works at a glance.