"What we do"
We work with Parts, Service, and Operations Managers to provide an efficient, environmentally friendly recycling service for DPF's and Catalysts. Since 2007 we have been proud to serve the following types of companies.
DPF Re-manufacturing Companies | DPF Cleaning Companies | Transportation Companies | Trucking Companies | Heavy Duty Salvage | Bus Companies | Diesel Dealerships | Municipalities | OEM's | Fleets
Questions? We're here to help!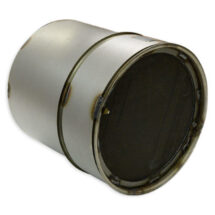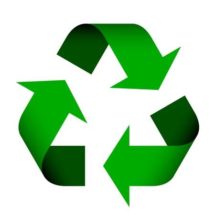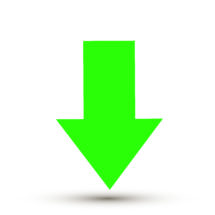 WHAT DO OUR CUSTOMERS HAVE TO SAY ABOUT US?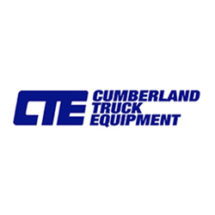 Director of Parts Operations- Cumberland Truck Equipment Co.
The SCRAP DPF recycle program is working well for our company. One Email or phone call to SCRAP and the old units are picked up and a week or so later we have a check. We find that SCRAP is fair in their pricing and very easy to work with.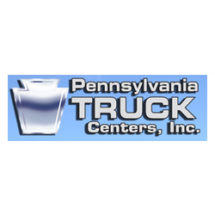 Service Manager – PA Truck Centers
I have been using SCRAP Inc. for some time now. Their service has always been excellent, a prompt and clean process, with all the shipping arraignments made by them. I highly recommend.