1
CREATE YOUR ACCOUNT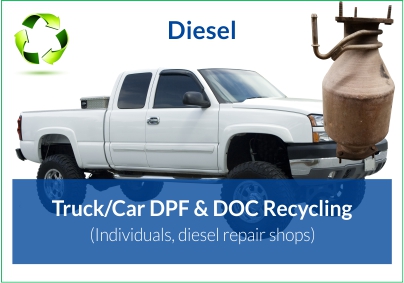 The first step to recycling you DPF systems with our company is to create your account here on our website. As soon as your account has been created, you will be able to print out Free UPS Shipping labels to ship your scrap DPF and DOC units to our facility. We purchase and recycle most DPF systems that were manufactured after 2007.5.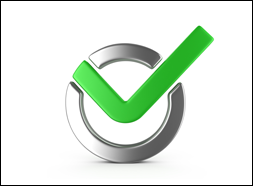 CREATE ACCOUNT
We purchase and recycle truck and car DPF systems from the following makes:
DURAMAX
CUMMINS
POWERSTROKE
SPRINTER
VW TDI
2
SHIPPING YOUR UNITS


---

Please remember to follow shipping instructions and to remove excess pipes prior to shipping or a small shipping co-pay may be assessed.
PRINT UPS LABEL
3
RECEIVE PAYMENT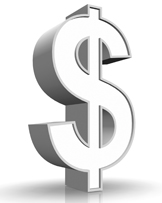 Payments sent within 72 hours
Detailed payment receipts are emailed to our customers at the time the payment is sent.
We send payments to our customers via check or PayPal. Customers decide how they would like to be paid when completing their account setup here on our website.
PRINT UPS LABEL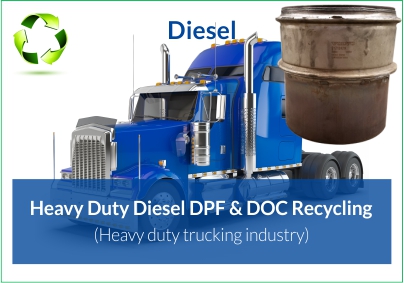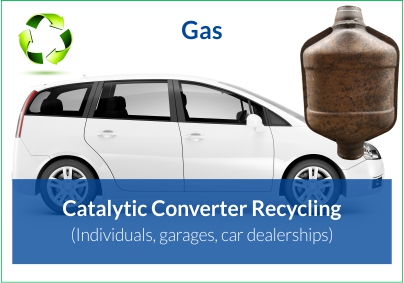 FAQ for
Catalytic Converter Recycling
Who pays for the shipping if I recycle my DPF System with SCRAP Inc.?
SCRAP Inc., provides free ups shipping labels that can be printed from each customer's account. As long as all pipes are trimmed from the catalytic converters and DPF filters prior to shipping, SCRAP will pay 100% of the shipping cost. If pipes are not trimmed, then a shipping co-pay may be assessed.
How much money can I get out of my used DPF System?
Prices for used DPF Systems vary greatly depending on various factors. There are scrap catalytic converters that are worth literally zero, and there are used catalytic converters and DPF sytems that are worth $200.00 or more for scrap recycling value. We have current prices for the most common car and truck DPF systems listed in our catalog here on our website.
VIEW PRICING CATALOG
How long does it take me to receive my payment from SCRAP Inc.?
We send payments for shipments of scrap catalytic converters within 72 hours of shipments being received here at our facility. Payments are sent by company check or PayPal depending on the customers preference. A detailed purchase receipt for all units received is sent to the customer along with confirmation that the payment has been sent.